- The number of open workshop seats will be limited due to current government restrictions -

If you would prefer to get the information 1:1 click here for an appointment
Attention Rotator​ Cuff Pain​ Sufferers! Free Rotator​ Cuff​ Workshop
"New​ Rotator​ Cuff​ Workshop​ Reveals​ How​ to​ Get​ Back​ to​ Normal​ Without​ Medications, Injections​ and​ Surgery..."
Sunday, Jul 26th
4:00 PM
394 Commercial Road San Bernardino, CA 92408
Enter Your Info Below To Register For The Workshop
Go​ to​ the​ Rotator​ Cuff​ ​ Workshop​ and​ Learn:
1

The​ Single​ Worst​ Position​ to​ Sleep​ ​ in​ That​ Causes​ BIG​ Problems​ in​ the​ Shoulder​ and Rotator​ Cuff...

2

The​ #1​ Biggest​ Mistake​ People​ Suffering​ with​ Shoulder​ Pain​ Make​ Which​ Surprisingly Can​ Lead​ to Rotator​ Cuff​ ​ Surgery...

3

The​ Common​ Causes​ of​ Rotator​ Cuff​ Problems...

4

The​ Top​ 3 Exercises​ for​ the​ Rotator​ Cuff...
Who​ is​ the​ Workshop​ For?
The​ Rotator​ Cuff​ Workshop​ is​ for​ people​ suffering​ with​ shoulder​ pain​ who​ are​ looking​ to​ feel normal​ again​ and​ heal​ naturally​ without​ medications,​ injections​ and​ surgery.
Do​ you​ have​ shoulder​ ​pain​ when​ you:
1

2

3

Reach​ behind​ your​ back?

4

5

Reach​ into​ the​ back​ seat?

6

Do​ work​ around​ the​ house​ or​ yard?

7
Enter Your Info Below To Register For The Workshop
If​ you​ do​ AND​ you're​ looking​ for​ Natural,​ Non-Invasive​ Treatment,​ then​ Save​ Your​ Spot​ for​ the Rotator​ Cuff​ Workshop​ by​ filling​ in​ your​ name​ and​ information.

***Because​ ​of​ space​ limitations,​ the​ Rotator​ Cuff​ Workshop​ is​ limited​ to​ the​ first​ 20 Registrants...
What Do Others Have To Say About The Rotator Cuff Workshop?
"Following shoulder surgery to repair multiple tendons, I had the opportunity to work initially with Chris and Nico. As I progressed, I did the majority of my workouts with Nico. It was a very tedious process, but they knew exactly how to approach my rehab steps to help me reach my goals to regain range of motion and strength to resume a variety of activities. I benefited from almost 6 full months of PT, and have reached nearly full recovery in range of motion, with the ability to now work out independently with a full menu of exercises designed to help me regain 100% freedom of activity. Nico is extremely knowledgeable and personable, and everyone in the Institute is friendly and works together to provide exceptional customer service and make you feel as though your recovery matters personally to them. I had a great experience and highly recommend working with your ortho/surgeon to have them approve your PT here."
Martin Dusold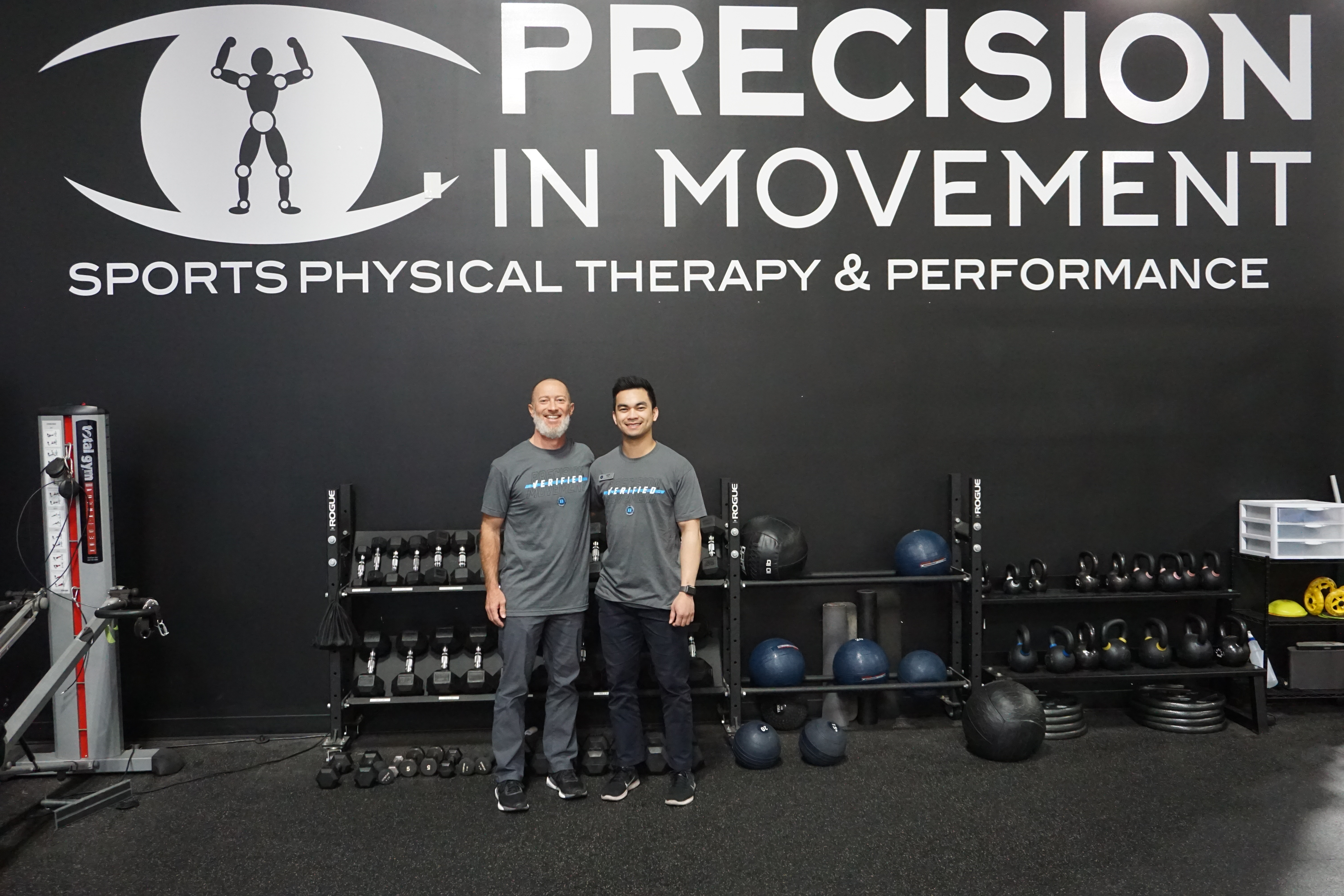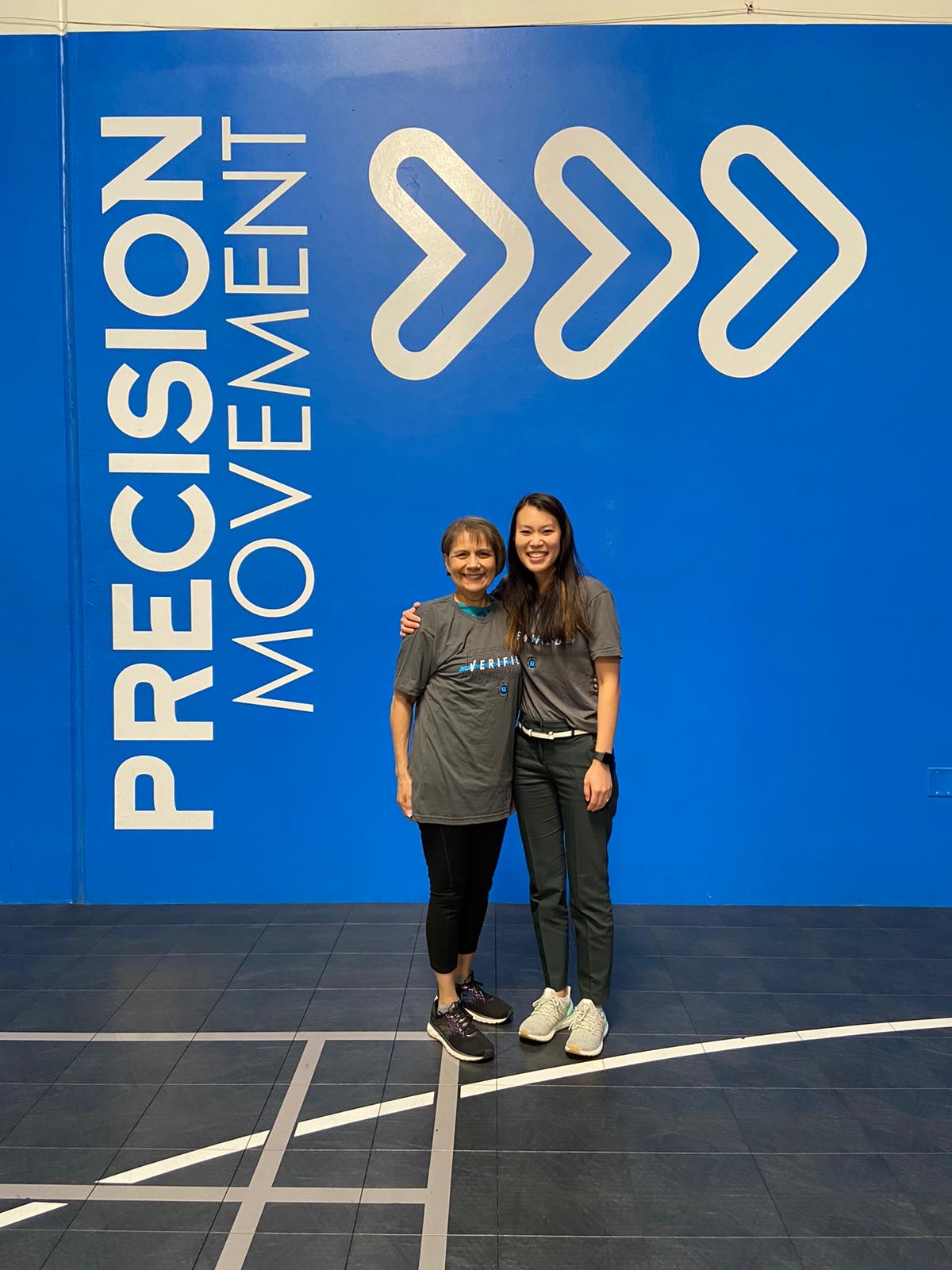 My experience was positive. Every week, I felt that I improved. My treatment was challenging, but I always felt I could do the exercises. Everybody was very professional and friendly. I needed therapy on my right shoulder. My range of motion was limited and painful. It affected my ability to do everyday tasks- driving and exercise. Through Cait's direction on stretching, moving and exercises I regained and improved mobility. I'm also building strength.
Norma Noriega
I was getting treatment here for a shoulder injury by Dr. Pete Lingas and he did an amazing job getting me back to my old self. He listens to you and tailors the treatment plan specifically for your needs. The staff there is great and everyone seems to love what they do. The facility is state of the art and he incorporates the newest technology into your treatment. If I ever get hurt again, which I most likely will, this is where I'm going.
Edgar Simandjuntak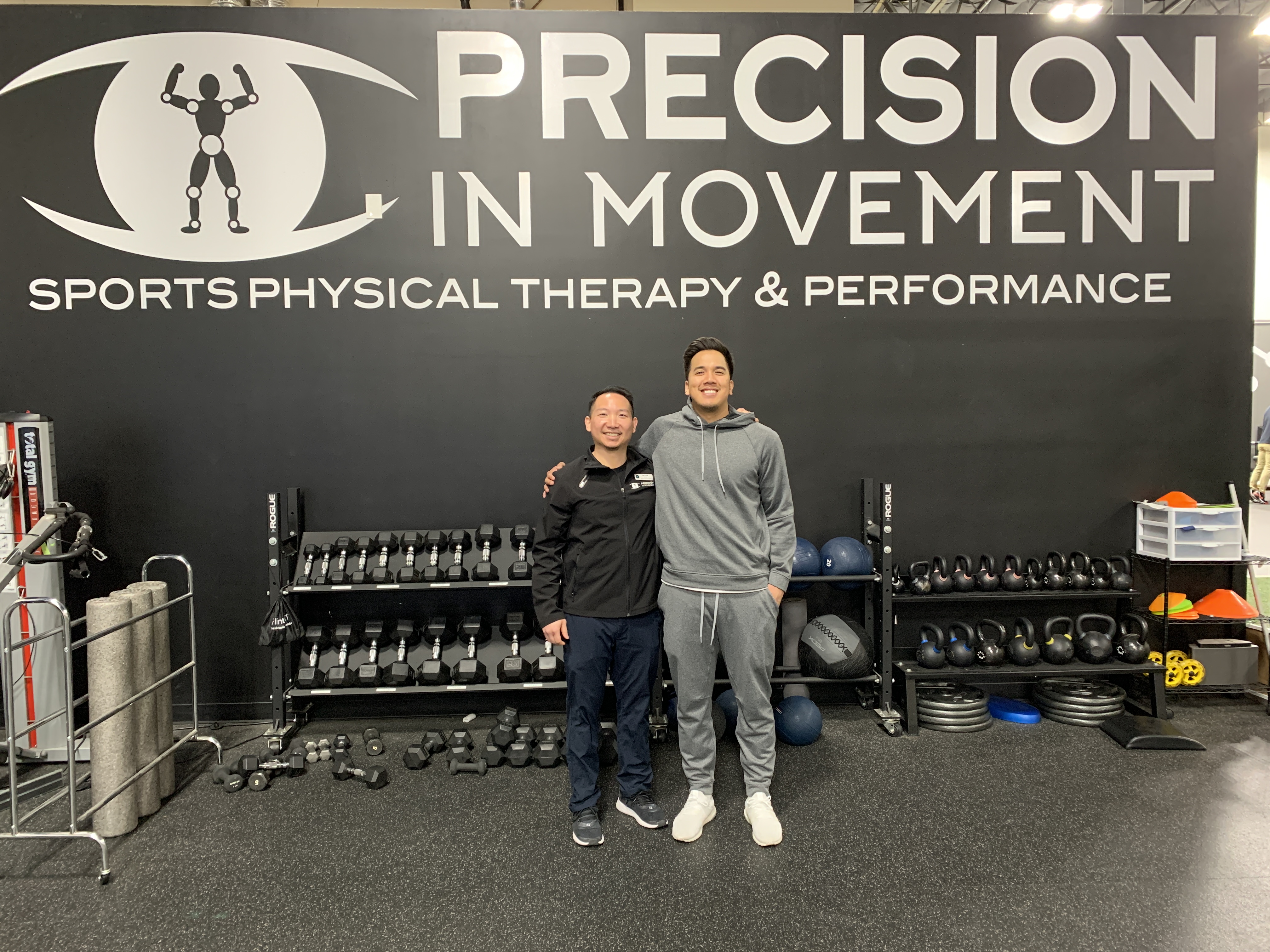 We have limited spots available and space will fill up fast, so register now to avoid missing out.